My magical place is a tropical island where no one knows or goes. We get there by flying a aeroplane , that can land in the water. Then we would get off the plane and go into our hut .I would take Kendly,
Danielle,Alysha.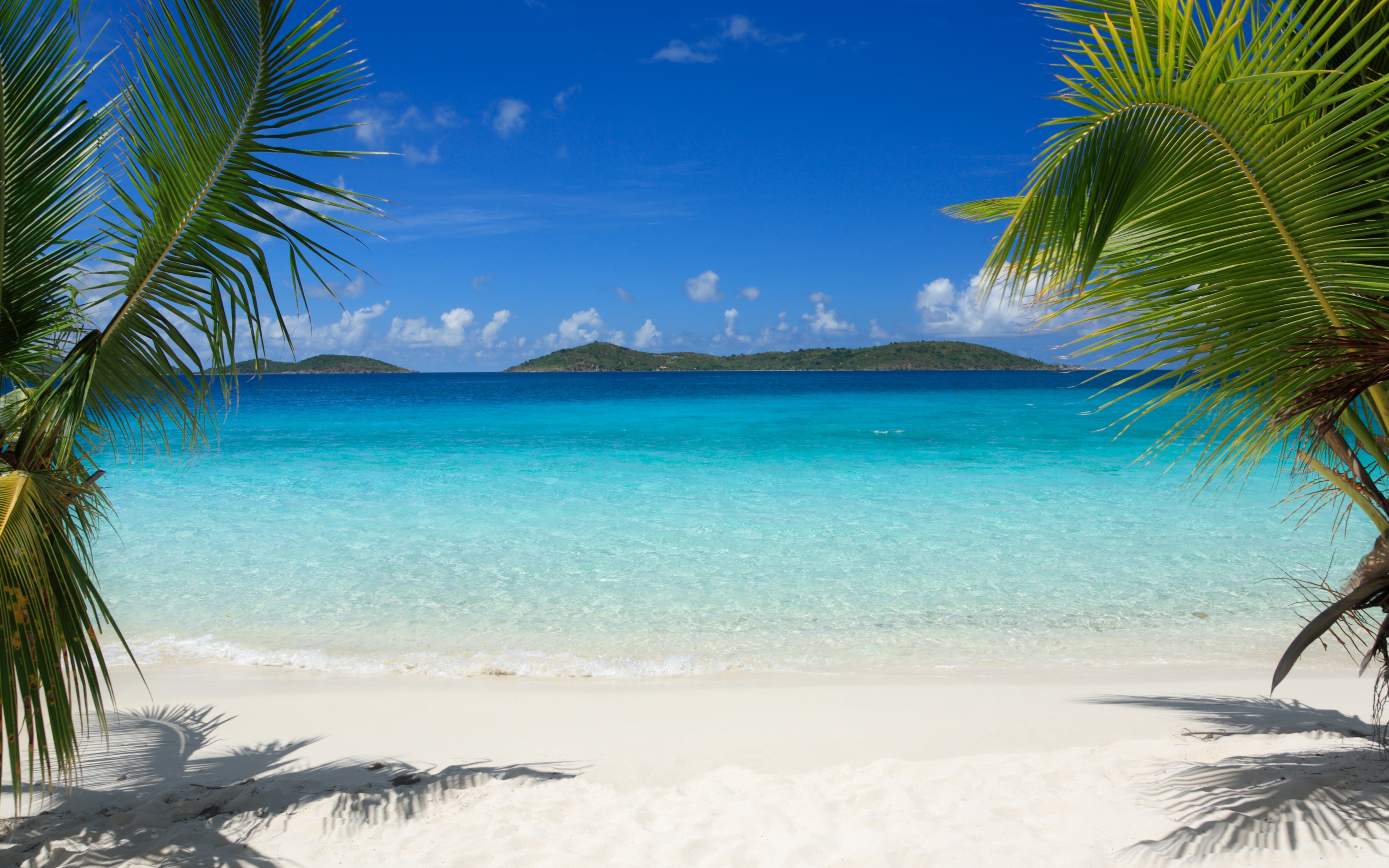 After we unpacked we would go out on the beach and swim for hours and hours, then we would go and lay on the beac
h for as long as we could. Then we would go fishing and catch fish for dinner and go diving for some sea food.
Then the next day we would pack up and go home on our plane.