The Reremoana School Courts
The current condition of the school courts is not very suitable for the number of students we have at this school. It is way too small and it needs extending. This extension will allow us to hold inter-school competitions and we won't need to worry about transportation if we are hosting the event in the first place.
Fund raising is a good idea to make up for what the changes of the school courts is going to cost.
The current Reremoana School courts are rock solid Tar Seal. These courts are very dangerous for someone to slip on or fall over on, because of the unpredictable Auckland weather. If the courts are slippery it could cause grazes or damage to your head if you fall over the wrong way. We could change this Tar Seal to a safe All-Weather surface, we could use it throughout the whole year, it will never get slippery and it won't hurt as much if you fall over.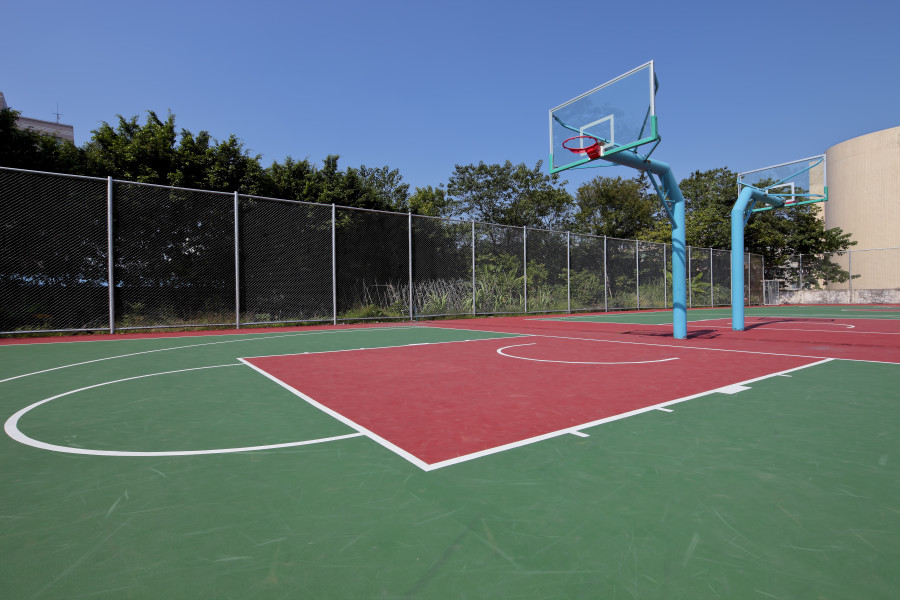 Along with adding an All weather surface, why not extend it. If we extend the courts, that will open up an opportunity for us to hold Inter school competitions. It will only make it easier for us - We won't need to worry about transport, since we will be hosting the competition. Because of our growing numbers, it would be a good idea to extend the courts. So the courts won't be too crowded. We could make courts for different sports, especially because of the cross-overs. People could bump into each other and interfere with each others games. Extending the courts is a simple solution to this situation.
You're probably wondering how we're going to get this crazy amount of money. Well, since our school is good at fundraising. Why can't we hold a couple fundraisers for the Reremoana School Courts ? This could pay for all the costs. Just some suggestions for a fundraiser - We could hold another carnival, we could hold a raffle, we could even hold another disco in the School Hall. These are just some suggestions, please take fundraising into consideration.
An All-weather surface will make courts water proof and usable throughout the whole year. The courts also need to be extended, at the moment they are too small and the cross-overs cause problems for people who are trying to use the different courts. Our school is very good when it comes to fundraisers ,and I think we could use fundraising to pay for the costs.
Please keep these thoughts in mind, I think we could use them.